Extensive experience in the design, delivery and assessment of education in disciplines spanning pharmacy, nursing, medicine, personal care assistants, psychology, physiotherapy and dietetics. A track record spanning decades and around Australia as well as the USA, Europe, India and SE Asian nations.
Sub-contracting to supply lectures and tutorials and other education on behalf of tertiary education facilities, aged care providers, professional organisations
Need a lecture, tutorial, workshop or seminar designed and delivered by experts? We can help, even if time is short…
Delivering education on behalf of community pharmacy into aged care facilities and other client groups
Sometimes people need help to provide lectures, or education sessions on their behalf to satisfy contractual obligations. We can deliver a high quality affordable solution, badged to represent your organisation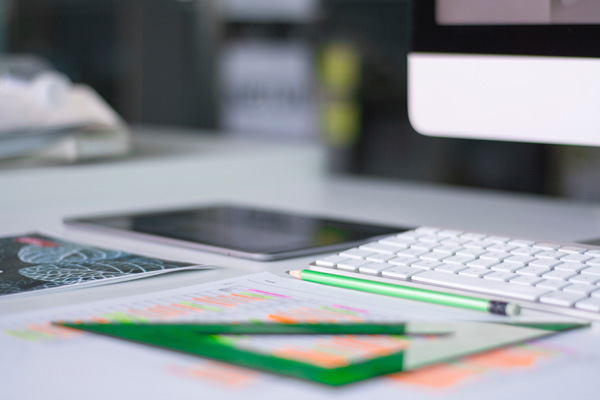 Provision of targeted education in the aged care industry on behalf of corporate clients
It is quite common for a corporate aged provider or hospital to identify an area in which targeted education is needed, we provide this service on a contracted basis
Choose from a wide variety of high quality existing materials or commission the production of new materials as required
We cover general topics such as "principles of safe medication use," "drug interactions," "OHS issues related to medication," "medications and falls" etc, or target specific medications, medication groups (e.g. opioids, antipsychotics) or specific conditions such as "treatment of hypertension" or "management of depression in the elderly"
Clients also specify topics where they need particular materials developed – e.g. drugs or disease states
Multi-modal delivery options
Choose from live delivery, traditional slides, toolbox/flash talks, video presentations, multimedia productions, live delivery by Skype, or more
Development of handouts and supporting materials
High quality written materials are available to supplement presentations if required
Frequently sought as a key-note speaker at national and international conferences, seminars and workshops
Experience at medical nursing and pharmacy conferences around Australia and around the world. Consistently excellent feedback
Engaging after dinner presentations
Who knew that there is a light side to the world of medications? Take a surprising journey during an entertaining presentation that can be pitched for professionals or lay people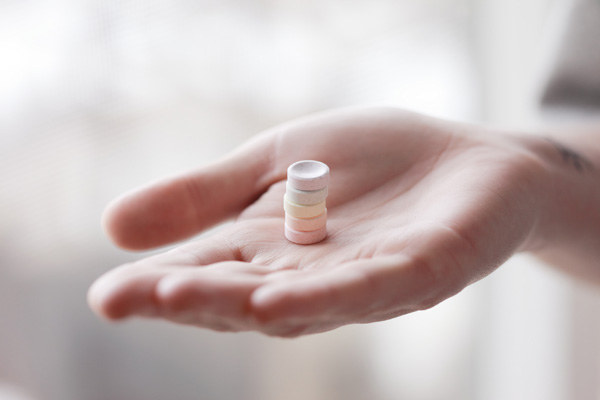 Option to provide accredited CPD
We can handle the accreditation processes on your behalf – get maximum value from your educational activities
Unique system for mentoring, coaching and efficient delivery of valuable "group 3" CPD points for education
Busy professional? Looking for quality CPD but time poor? We can arrange a unique series of presentations and workshops that include assessment and interaction to maximise on your CPD efficiency
We can deliver remotely and in small group settings desigend to promote interaction and quality learning experiences. You don't need to leave your own workplace or even your home to participate in facilitated group discussions of actual clinical cases with defined learning objectives and Q&A sessions – scheduled to fit in with your busy life.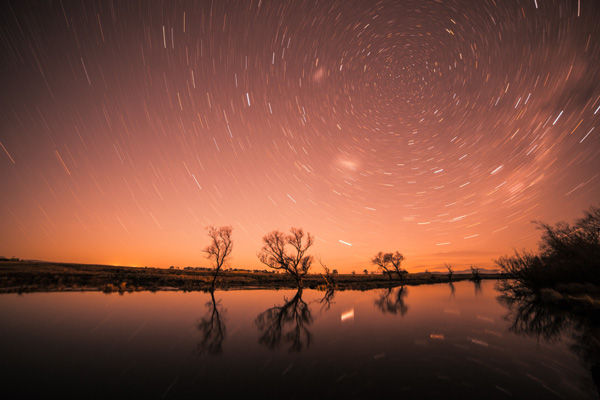 Small group, bespoke adventure education events and tours in spectacular locations
Like to use a tax-effective, enjoyable means to get CPD whilst at the same visiting spectacular, exotic or iconic places? We can provide a small group experience that addresses these needs for busy people
Choose from wonderful options in Australia like Darwin and the Top End, Cape Tribulation, Kangaroo Island or Gourmet Tasmania
Opt for further afield – examples include India, Bali, the USA and exotic locations like Costa Rica or Kenya. We commit to providing a safe and spectacular learning environment