Experience in research design, evaluation, presentation, including multidisciplinary and international collaboration: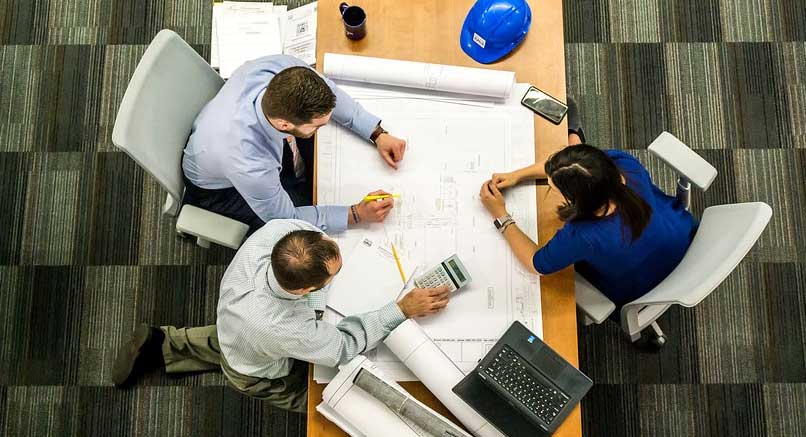 Recruitment of collaborators, advisory groups, more...
Leverage our extensive connections across Australia and around the world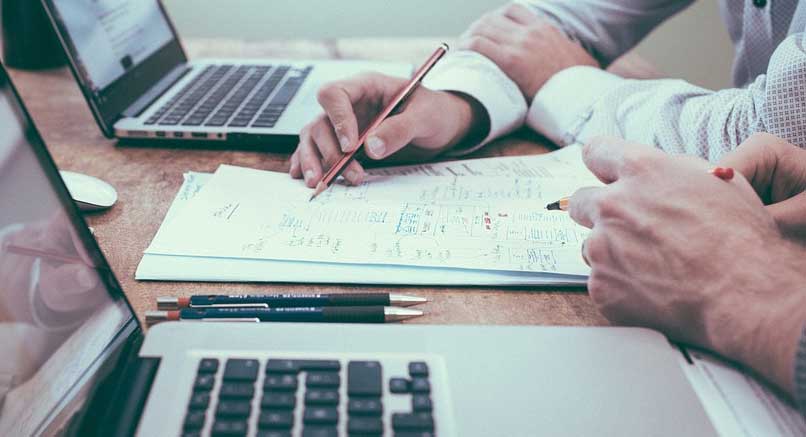 Protocol development
Assistance with literature scoping, study design, applications for ethical approval, outcomes assessment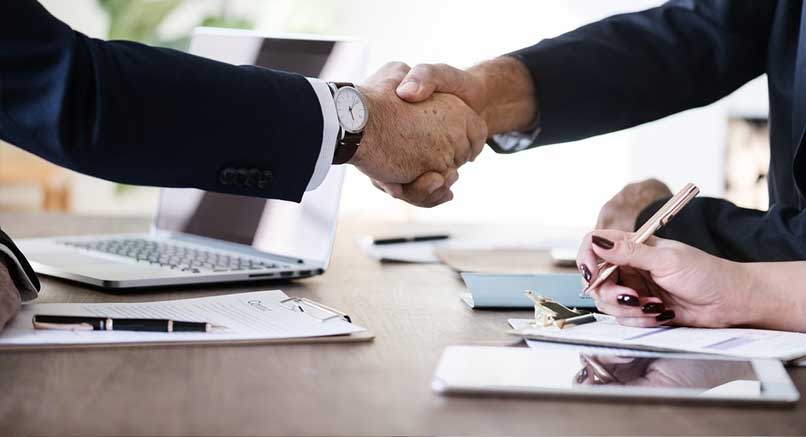 Applications for ethical approval
Work with us to design your application for approval from a Human Research and Ethics Committee and to negotiate protocol amendments in response to requests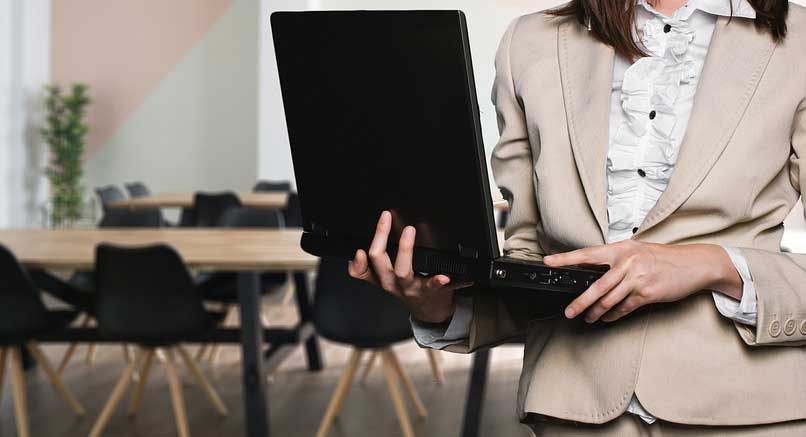 Locate the most appropriate forum for presentation of your research. Get expert help in developing and delivering engaging presentations.